ROLE                                                 
WHEN                                                       CLIENT
Visual Design                                   2 Weeks, Spring 2018                             School Project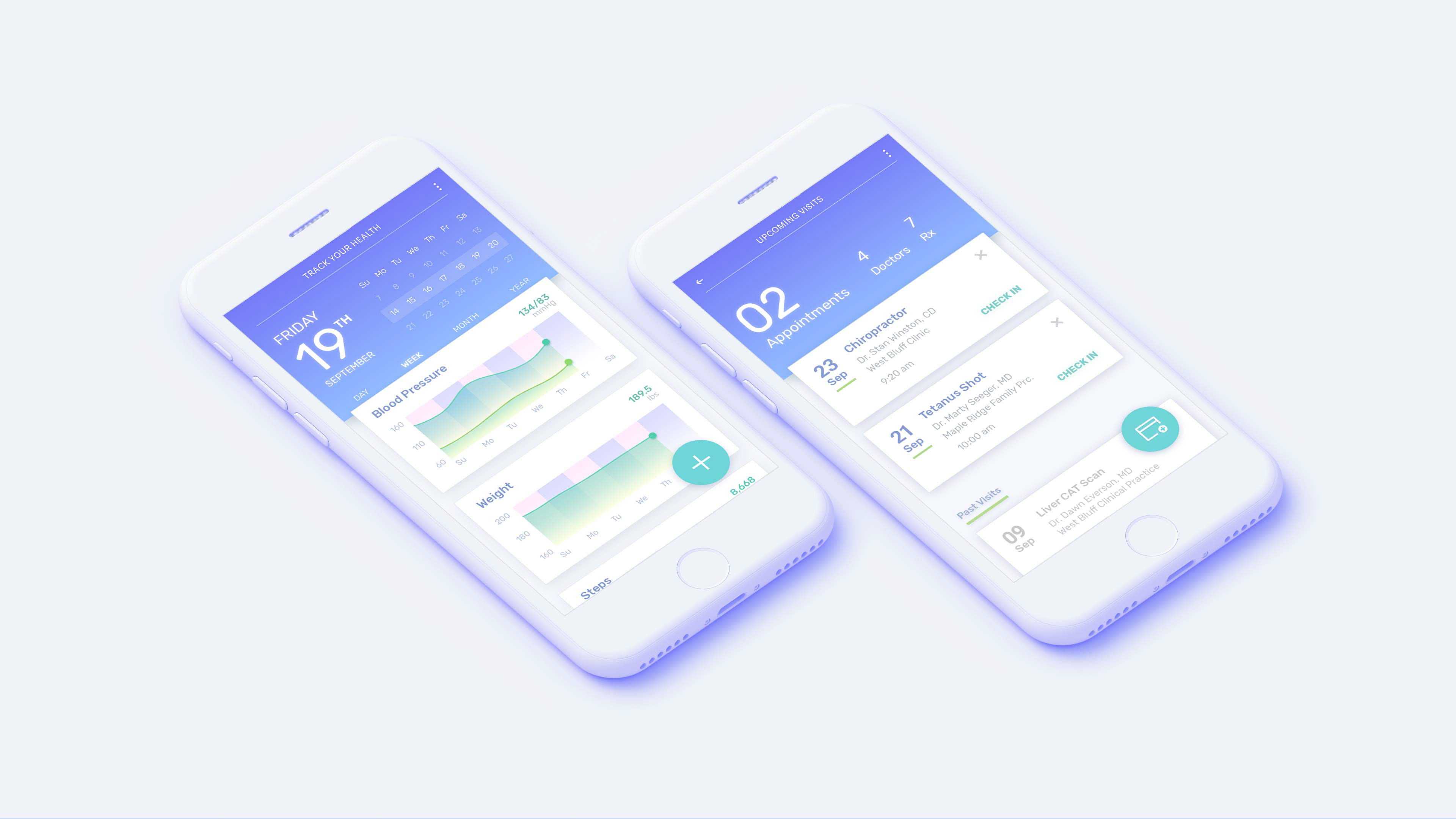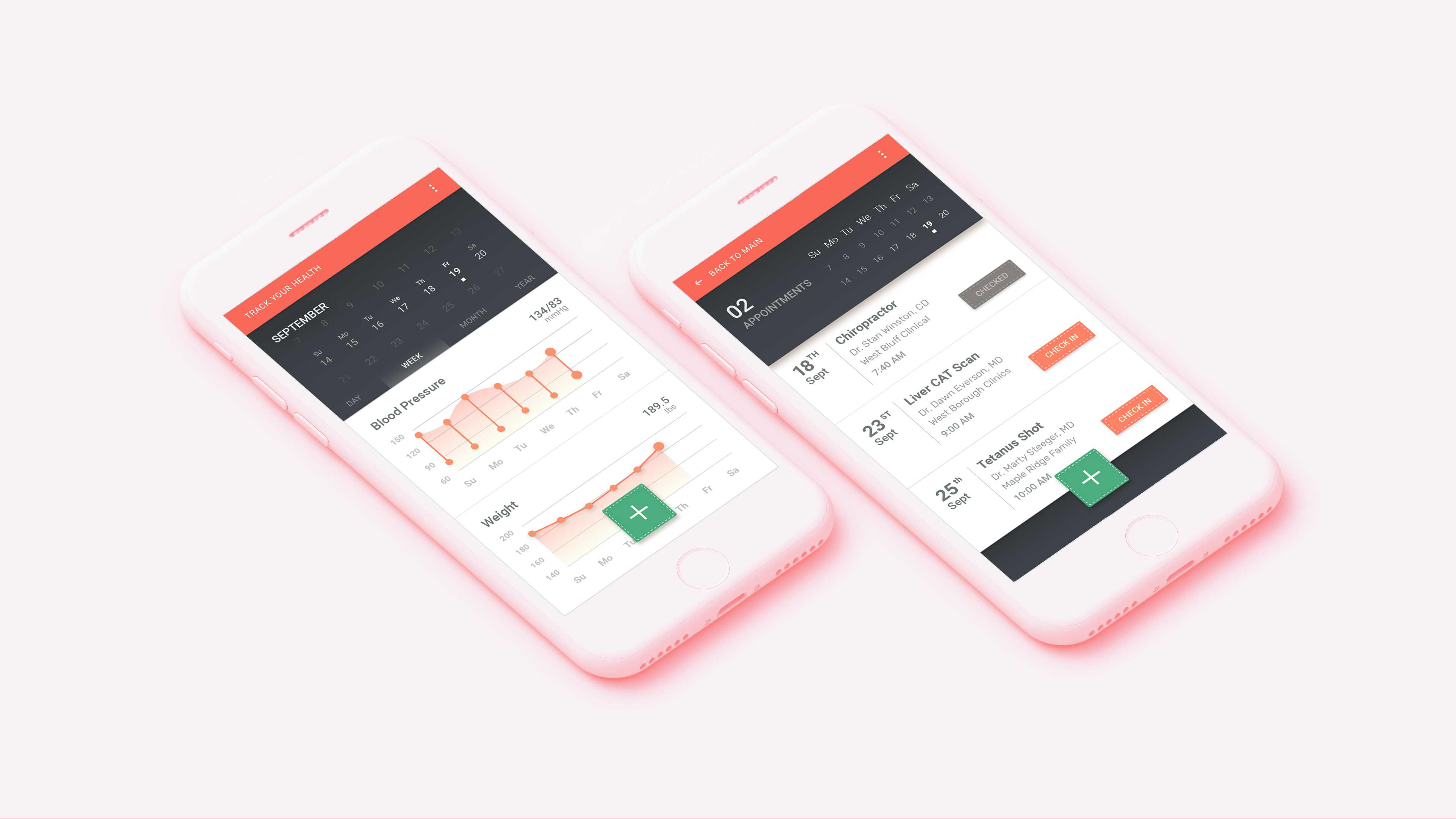 MyChart, an app with a patient's entire health in their hands. With test results, medications, immunization history, appointments, fitness trackers and more, 
I aimed at
creating an equally powerful visual experience for patients.
The goal for this project was to redesign
2 states from the original app.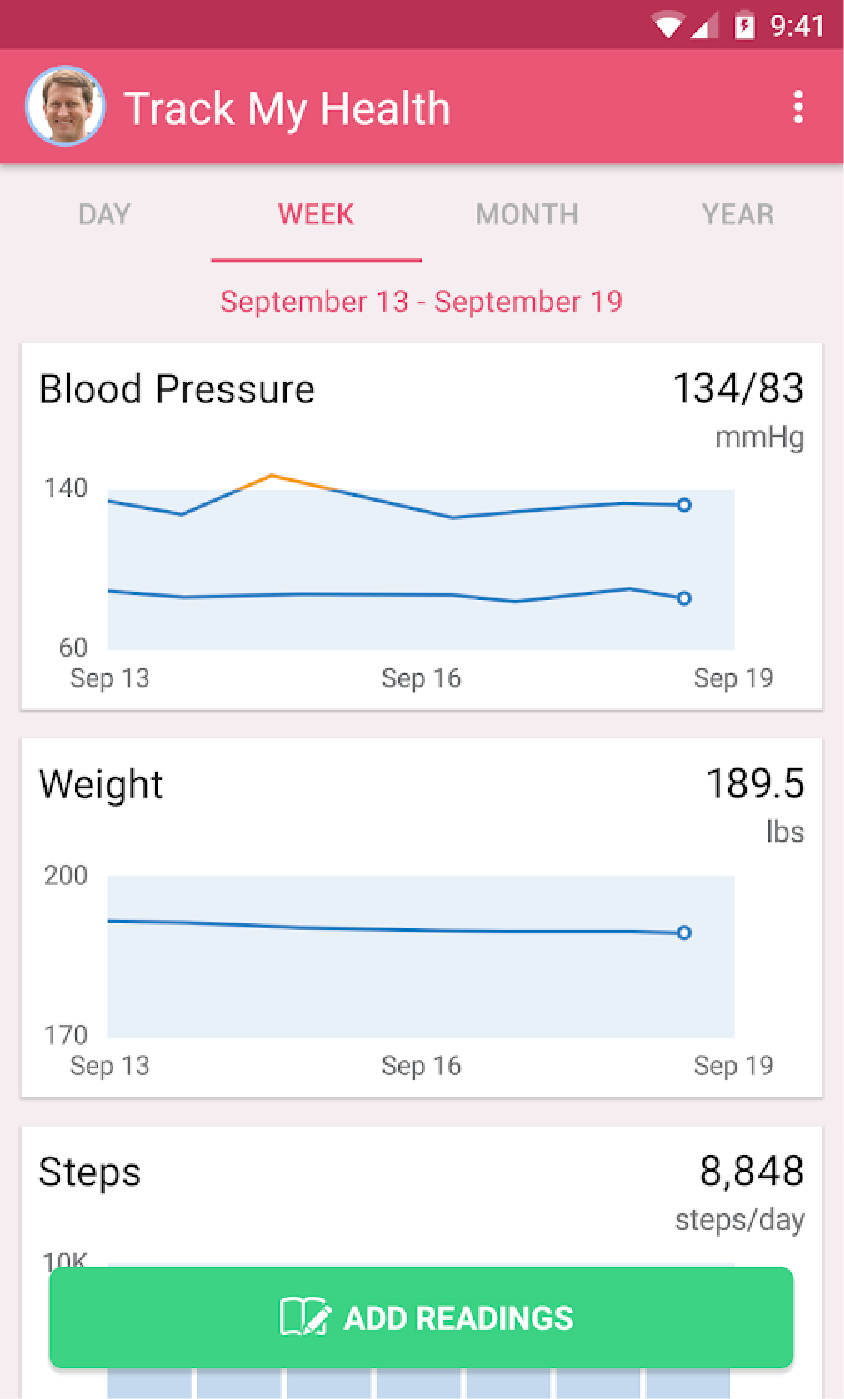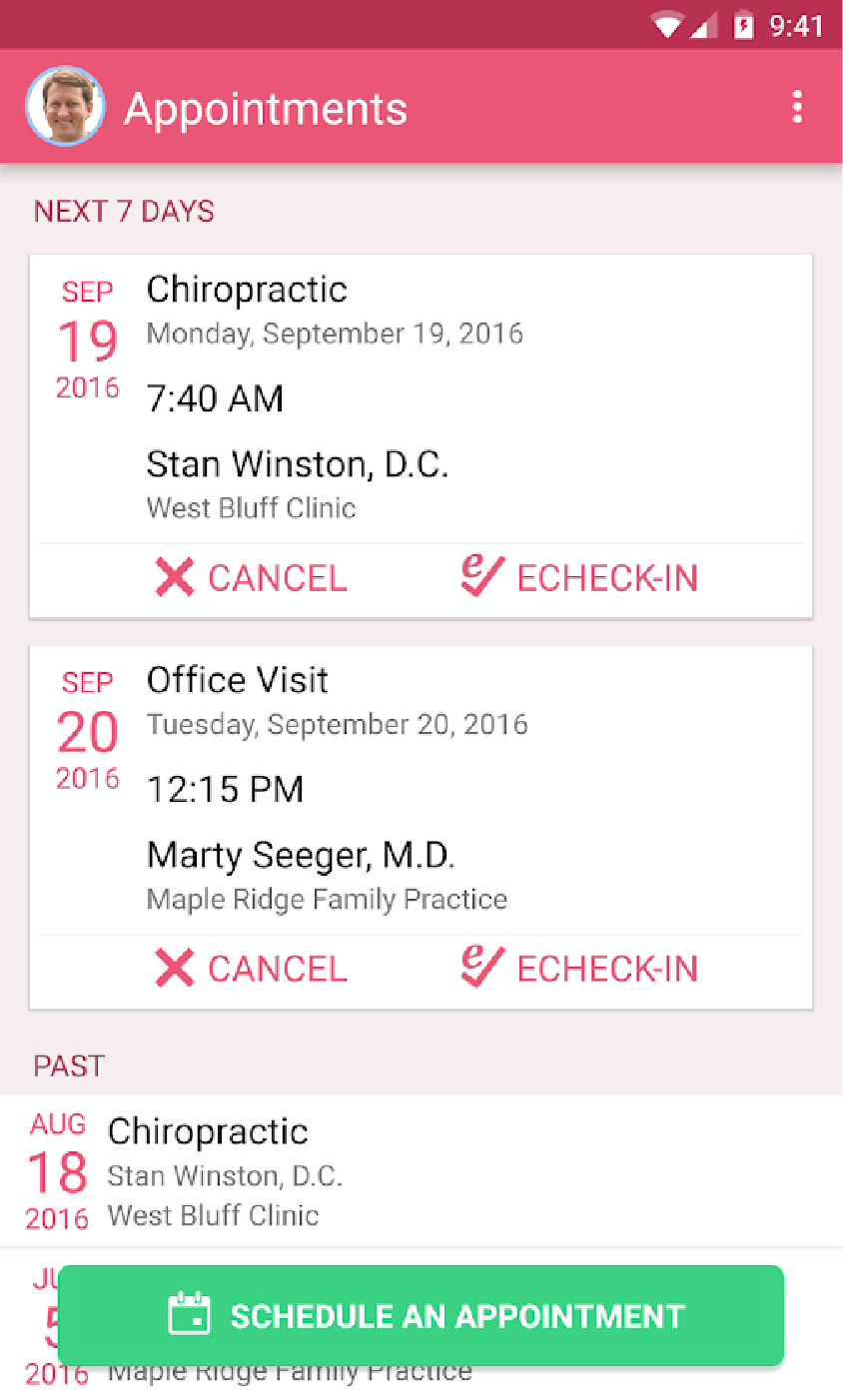 Unattractive Palette
While the pink and green do touch on feminine and soft, they manage to feel
elderly and infantilizing considering the wide age-ranged user-base.
Typographic Hierarchy 
Readings and measurements feel bare, while scheduled dates, appointment
purpose, time, and doctor all compete for focal point.
Inconsistent Style
Rounded buttons with sharp edged graphs create an jarring, confusing contrast
1.
Explore different wholesome, live-loving themes
2.
Establish clearer typographic hierarchy in data modules
3.
Explore various UI & layout approaches for immediate visual affordance.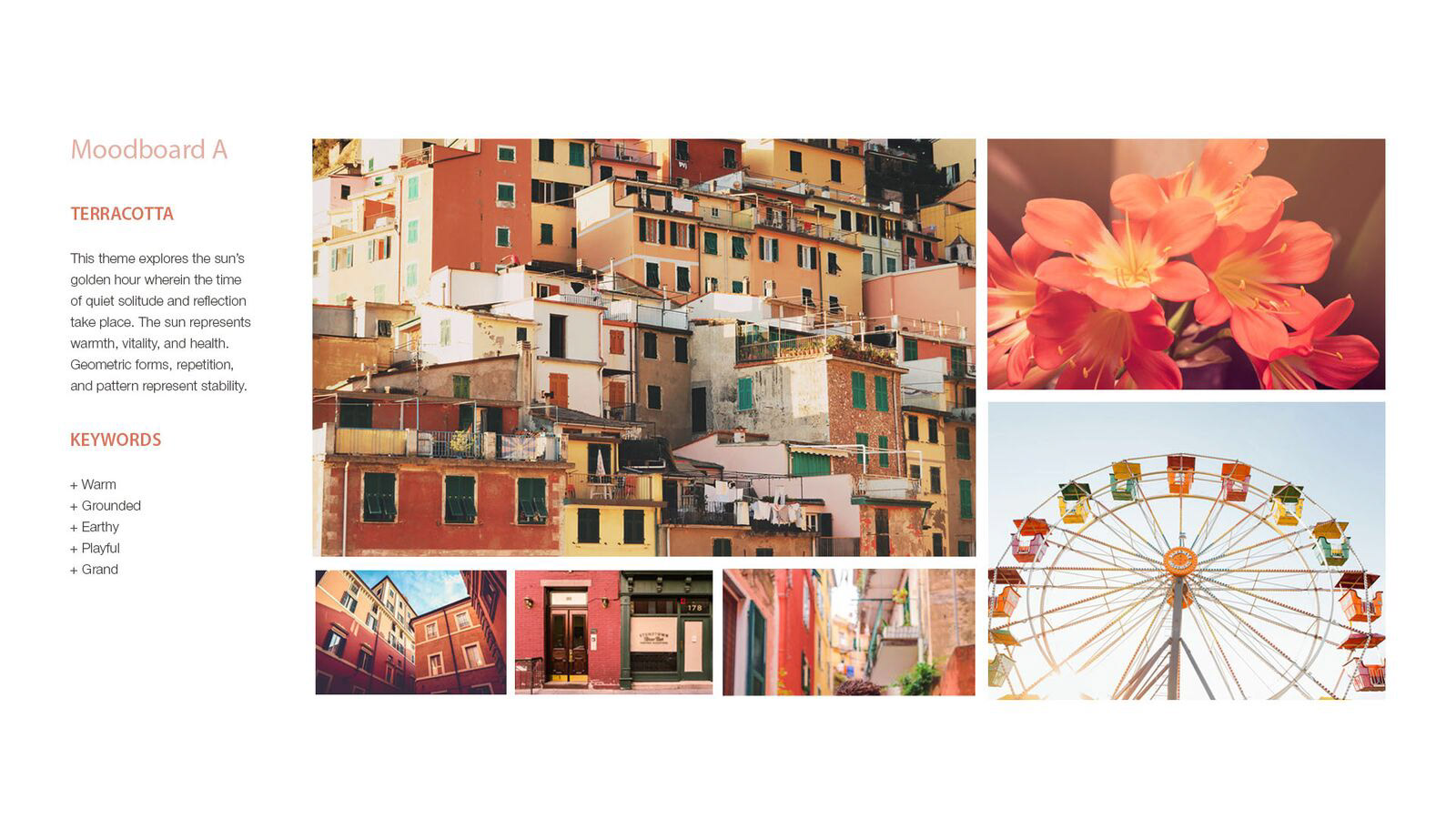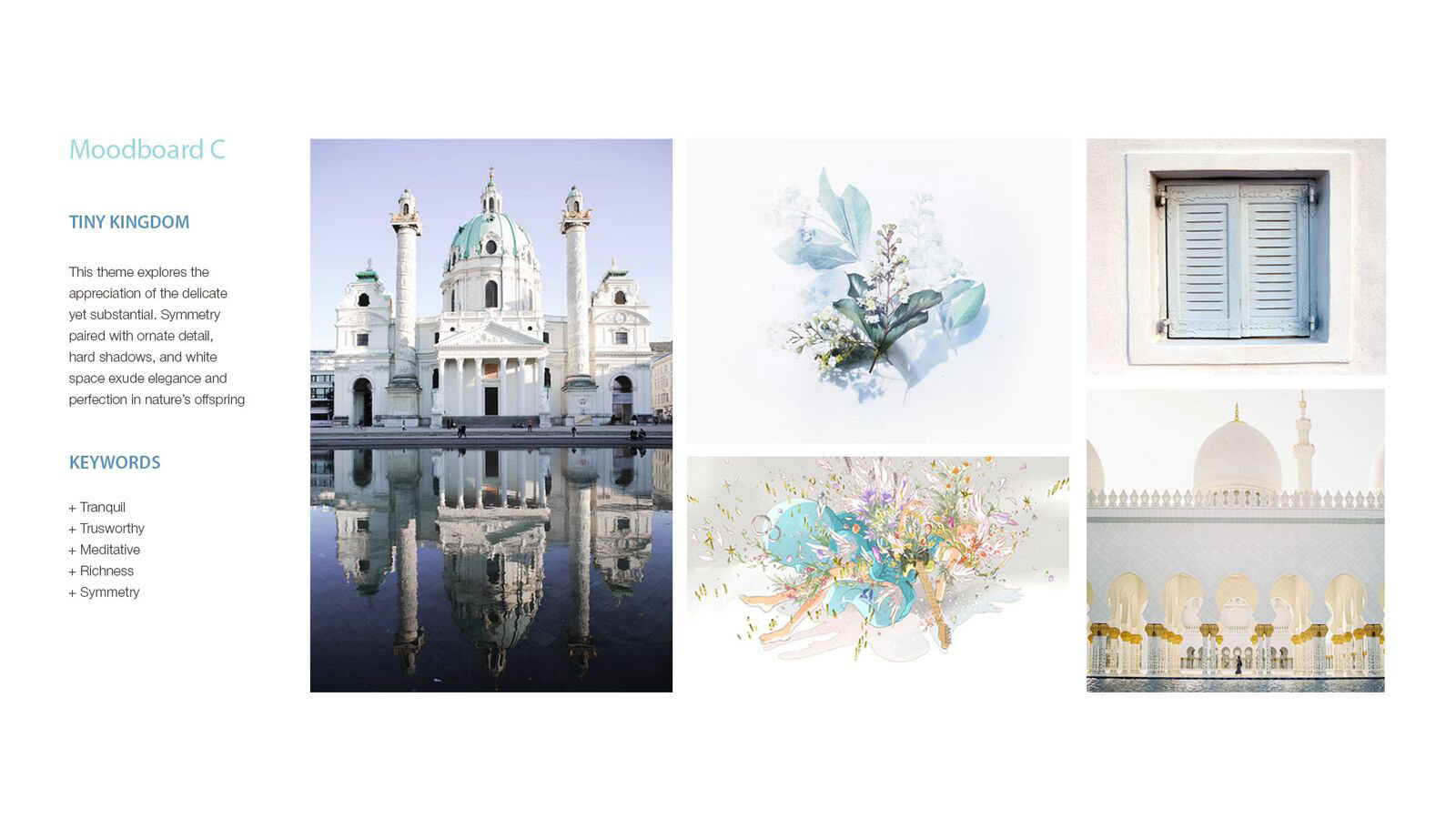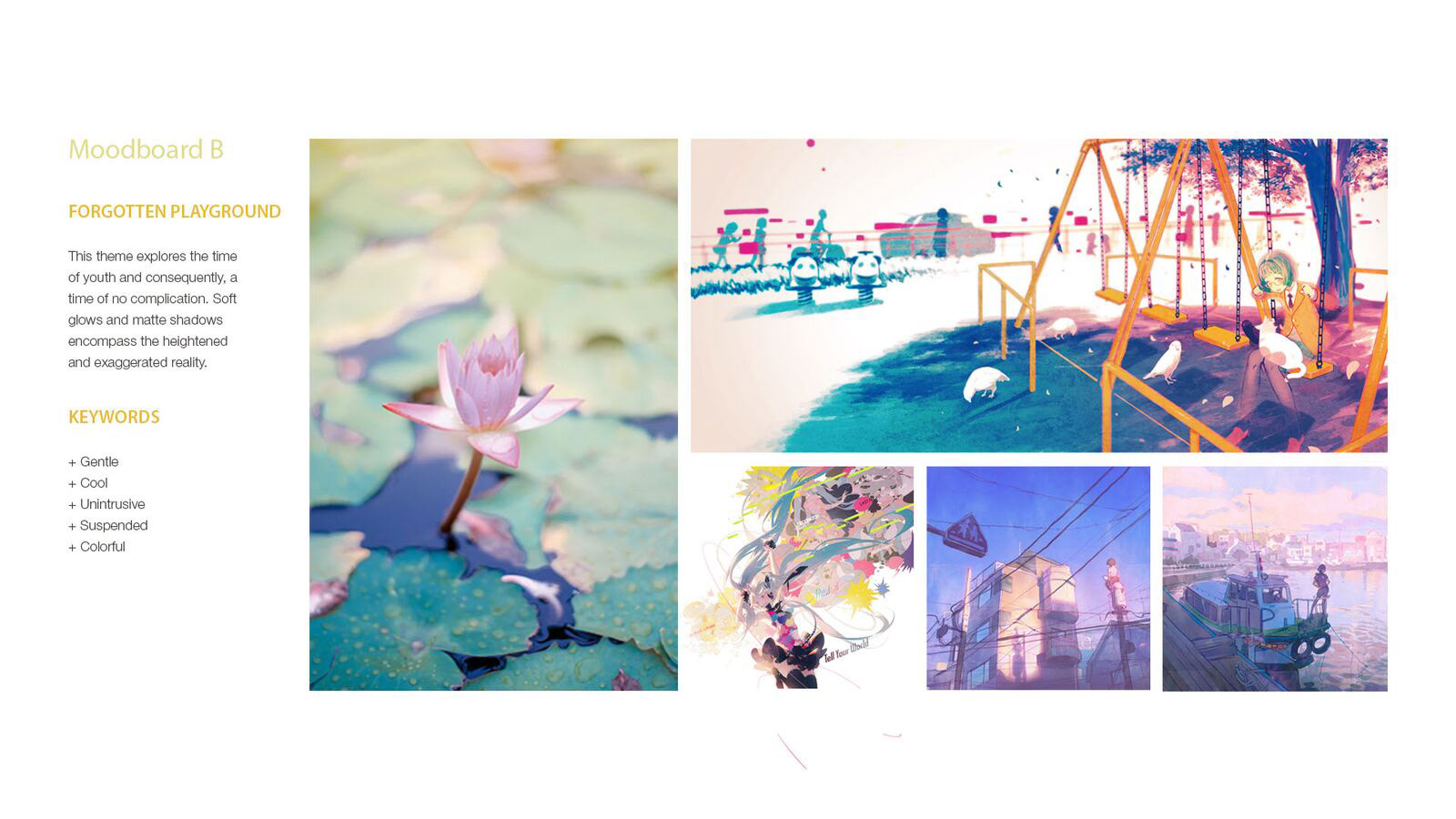 Sketching made me realize the layout of the original app was already very clear; I shifted from modifying the app's original layout to focusing on button, card, and iconographic styles instead.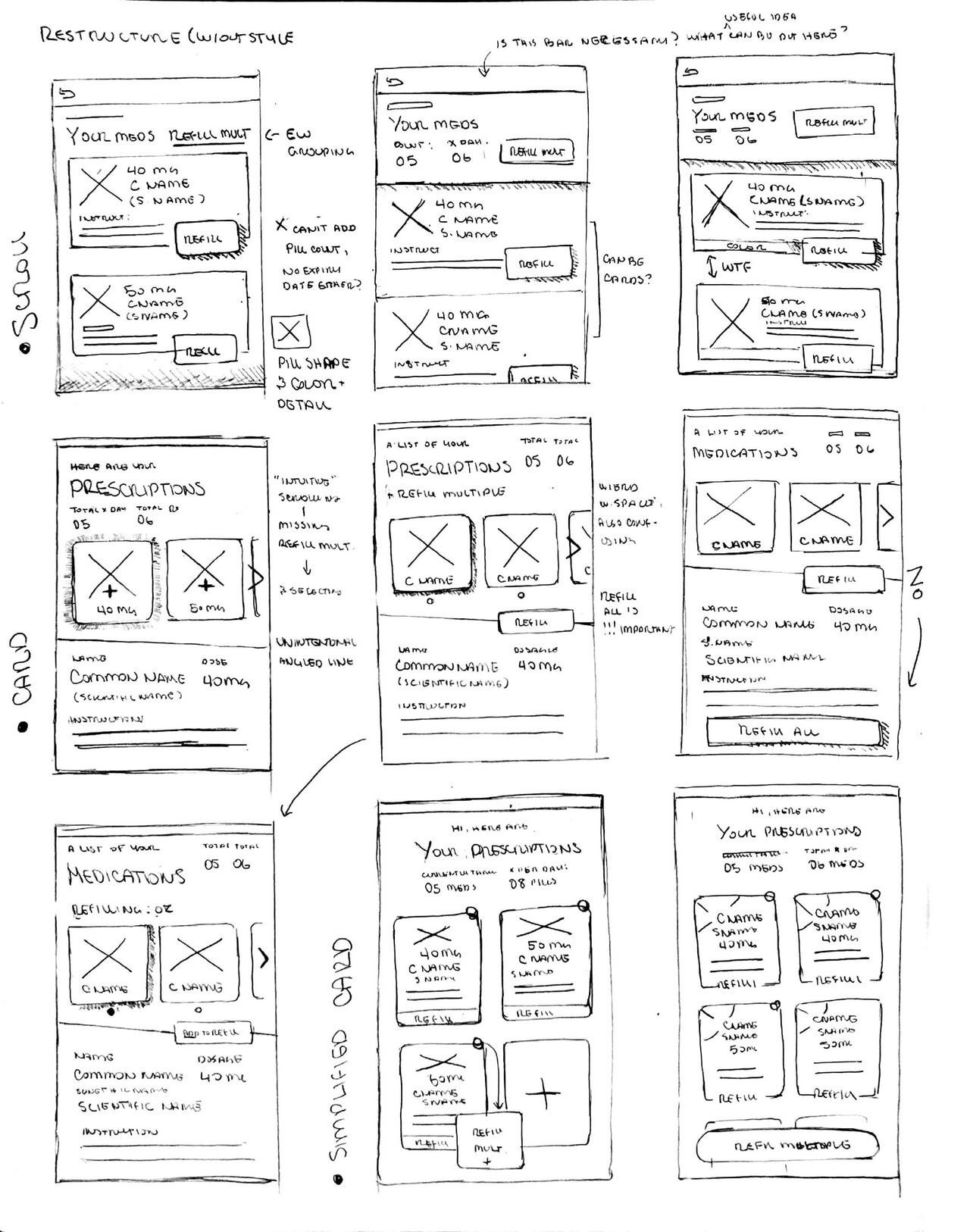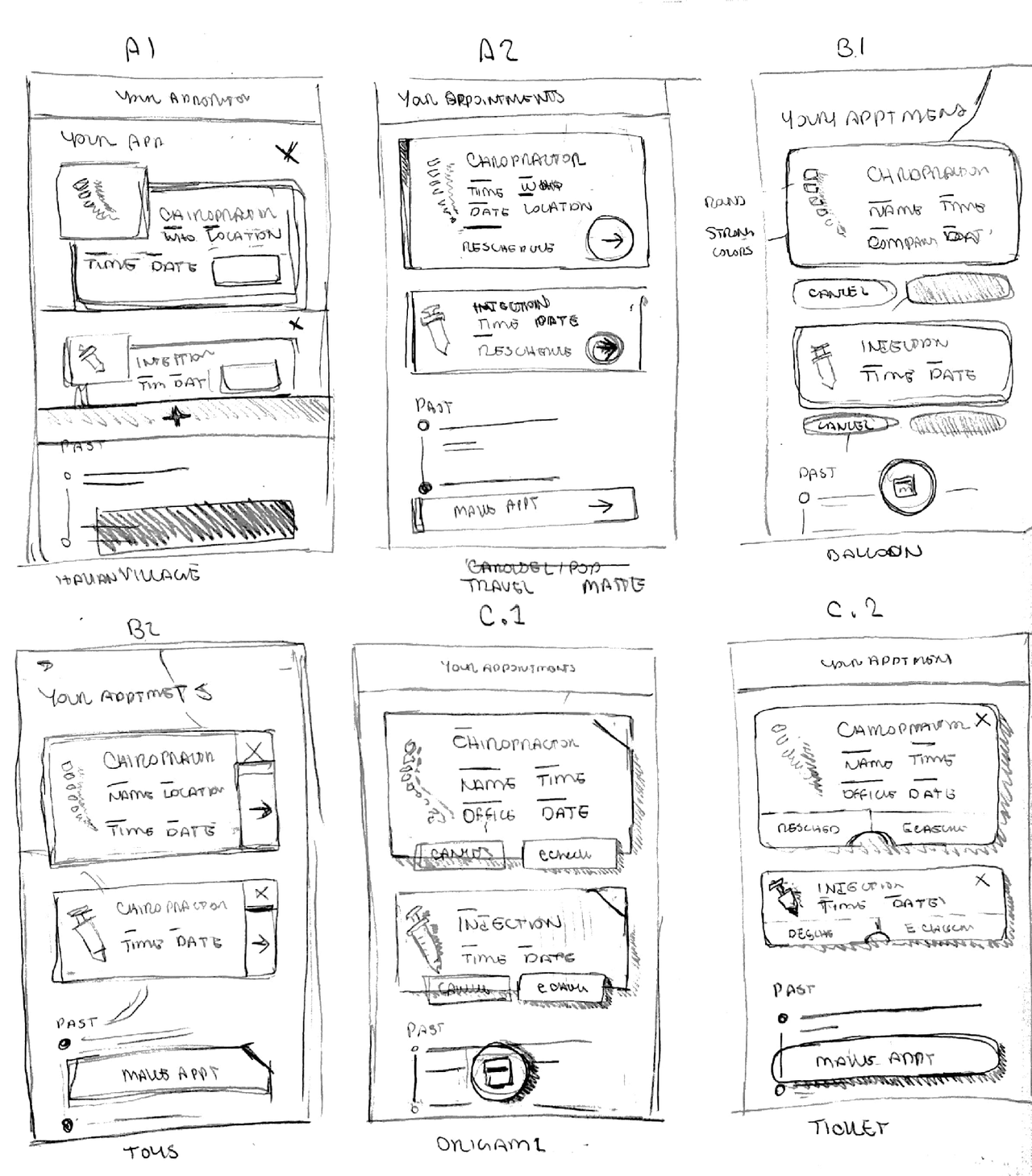 Through iterations I gravitated toward the first two directions and developed those two much further than the other. Influence in the last can still be seen in final iterations.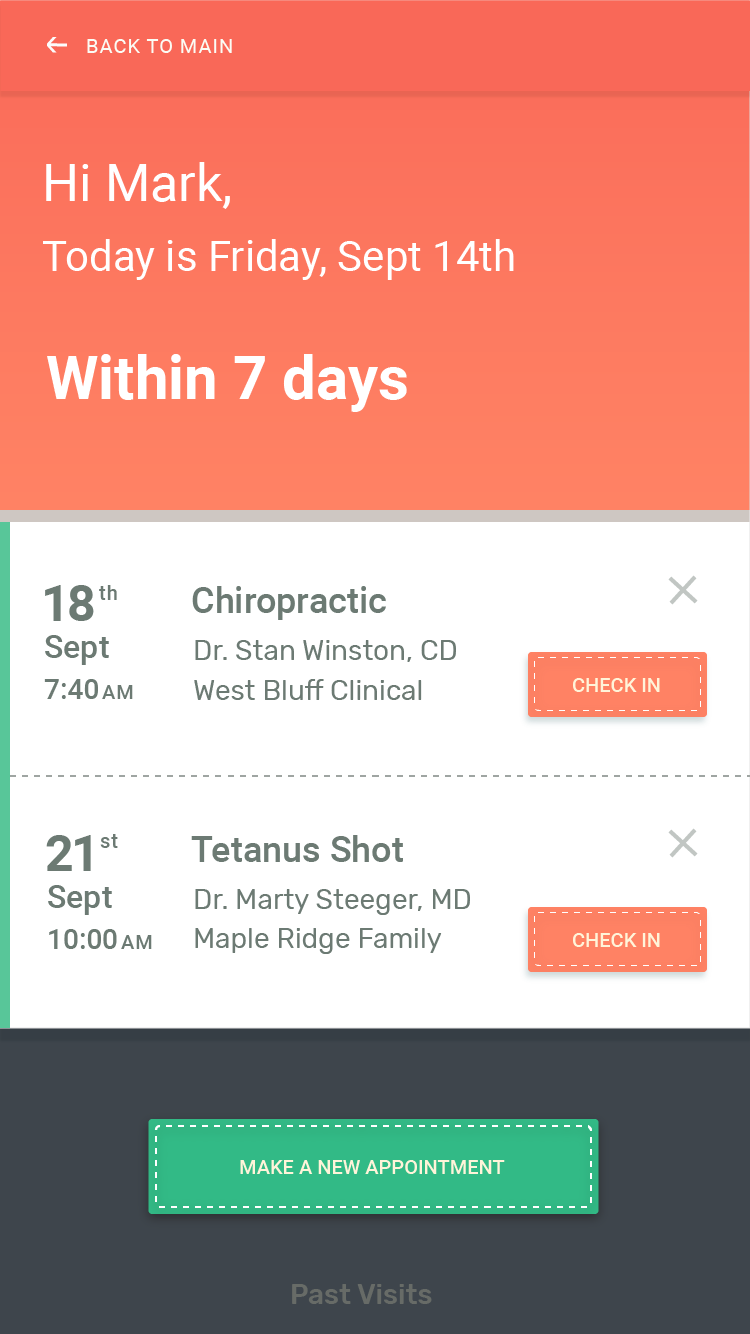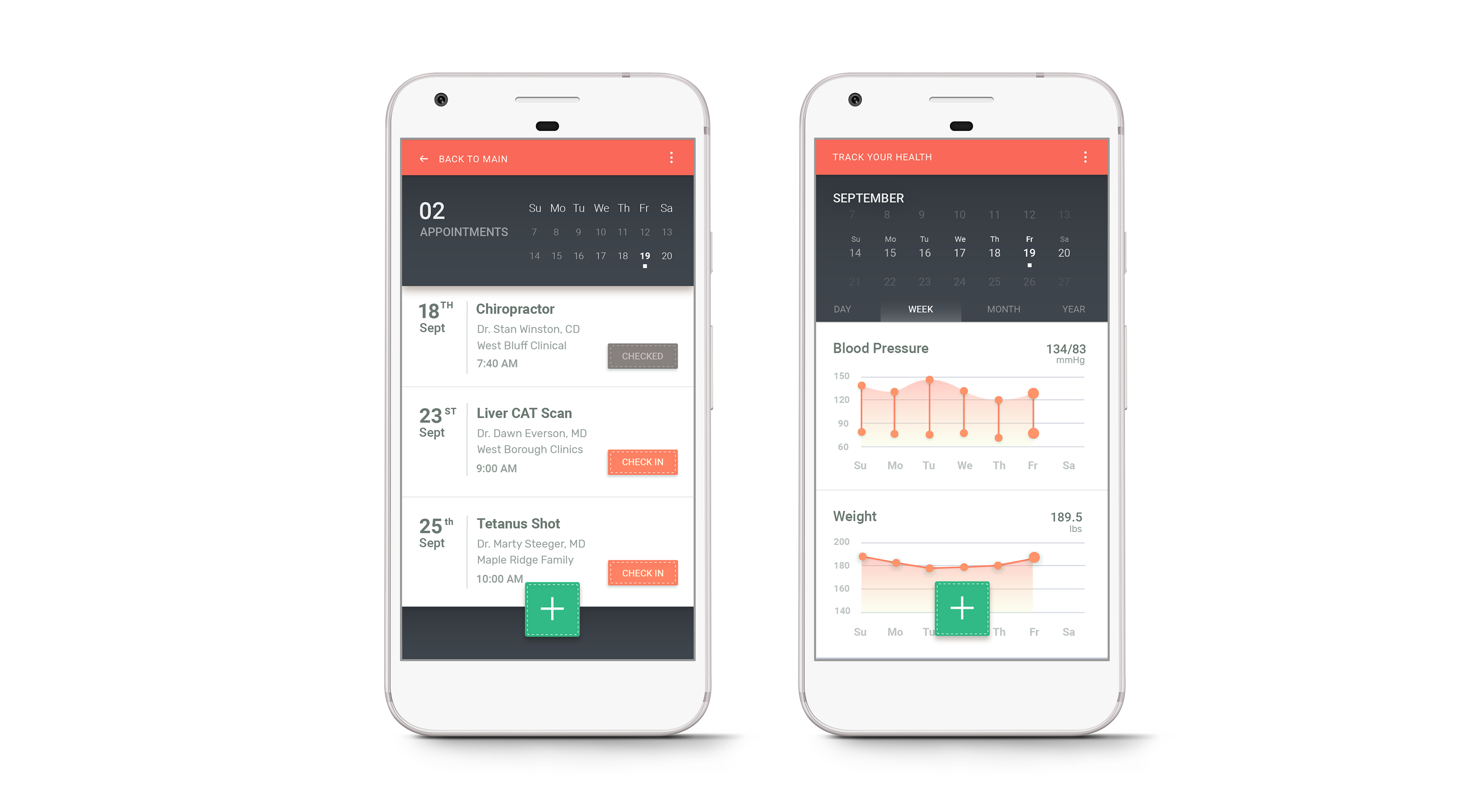 This project challenged me to find a balance between adhering to initial conceptualization and thematic departure through iteration. In the final iterations, I felt visual style may have overpowered functionality considering how important clear communication of data is in an app that collects and relays statistical feedback. 
In moving forward I aim to create simpler moodboards and richer iterations.