Animation, in nature, is an invitation to enliven the present. Through purposeful movement, methodical timing, and companionship with sound are stories told, relived, relived again, and imprinted. Below is a collection of animations created in After effects and Cinema4D.
Duration                                                               
Skills
Fall 2017 - Spring 2017                                        Motion, Animation, 2D, 3D
25mm 3.6g
The dimensions of a coin
Made in After Effects
A mandala exploring self expression. In this project I aimed to communicate the multiplying clamor of inner thoughts, simultaneously counterbalanced stability and solidity via shape and form. 
Below is a look at the process of moodboards, styleboards, sketching, and storyboarding that produce the above keyframe animation.
Expressions & precomposing in AE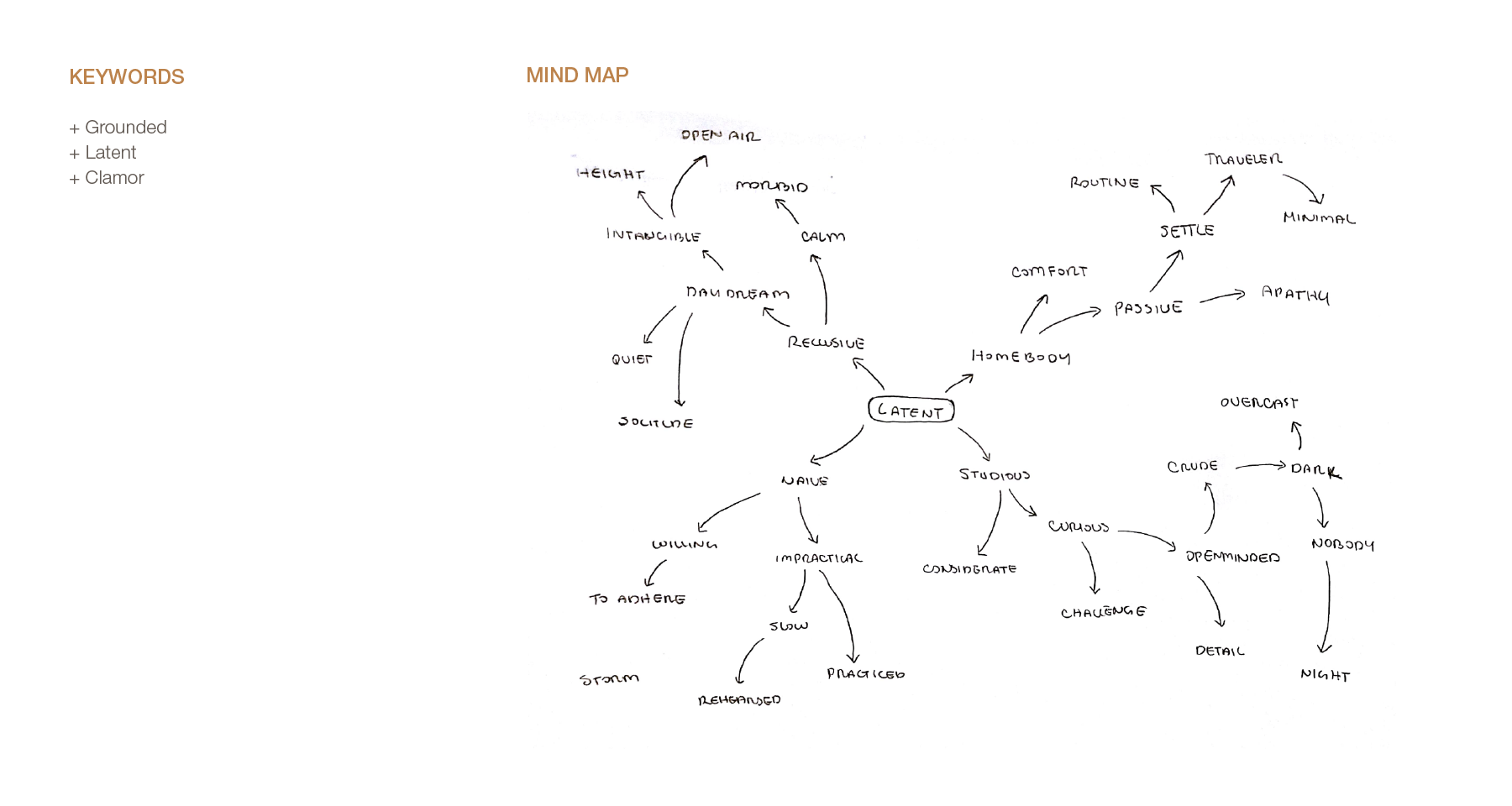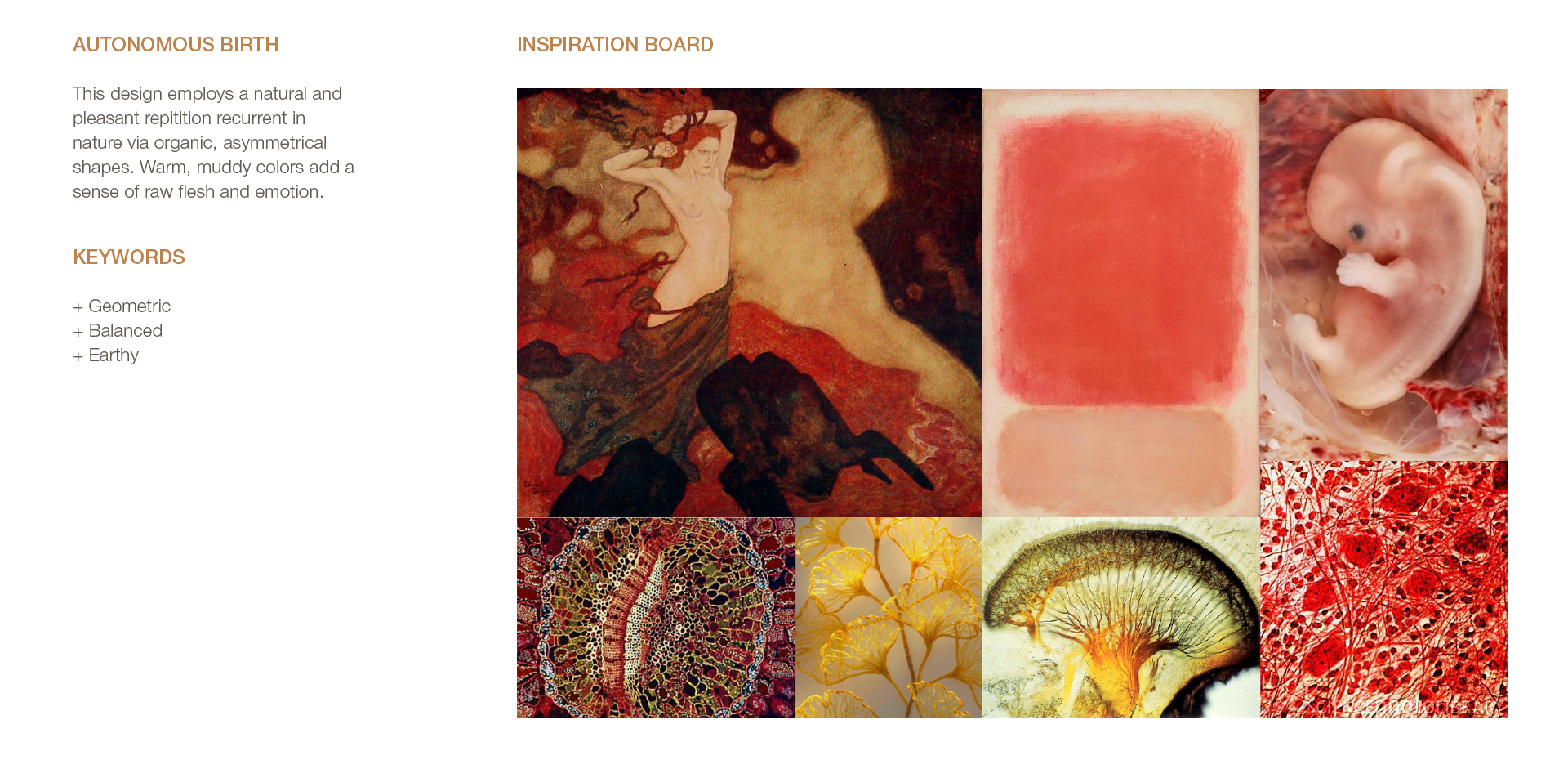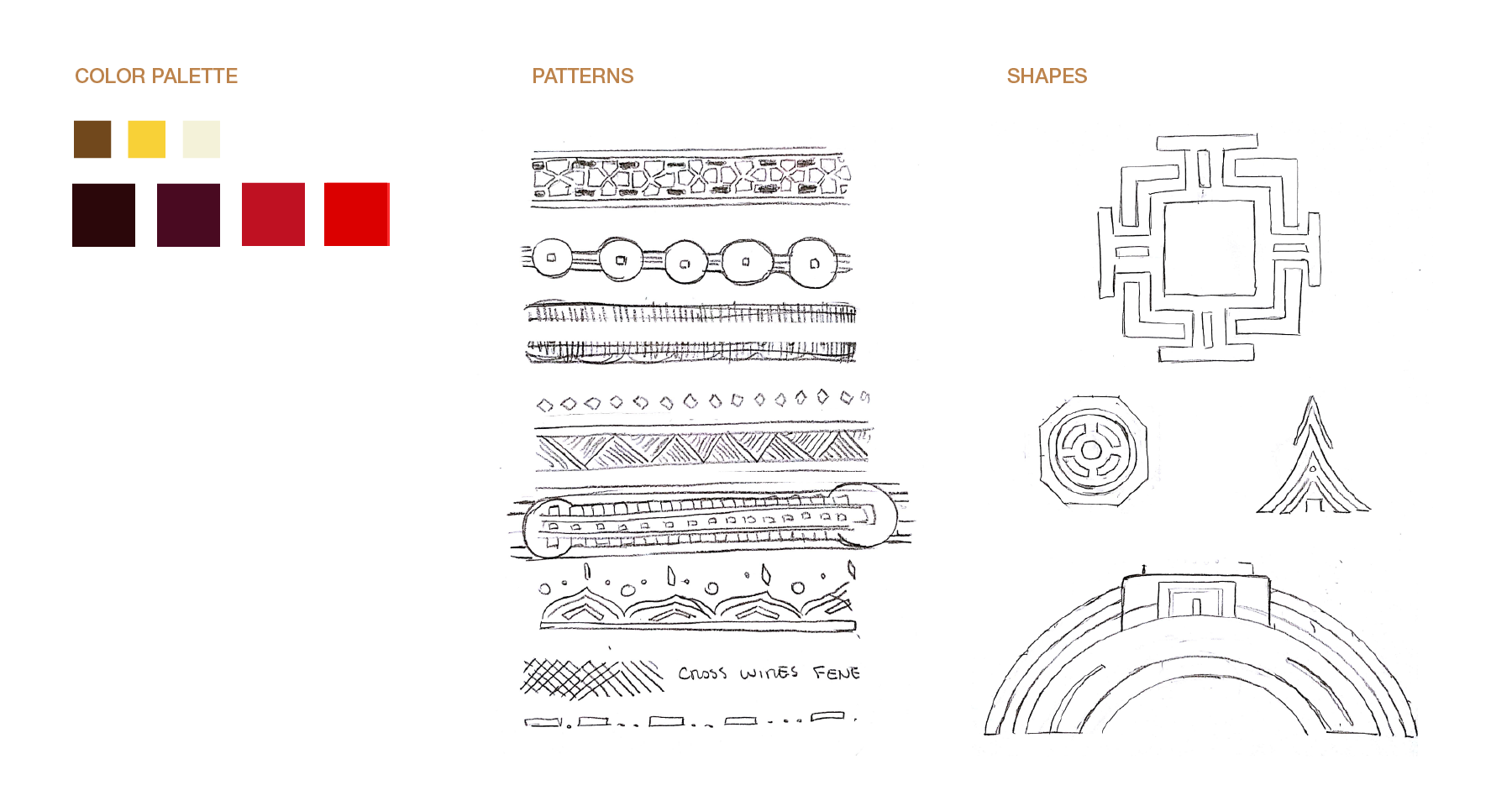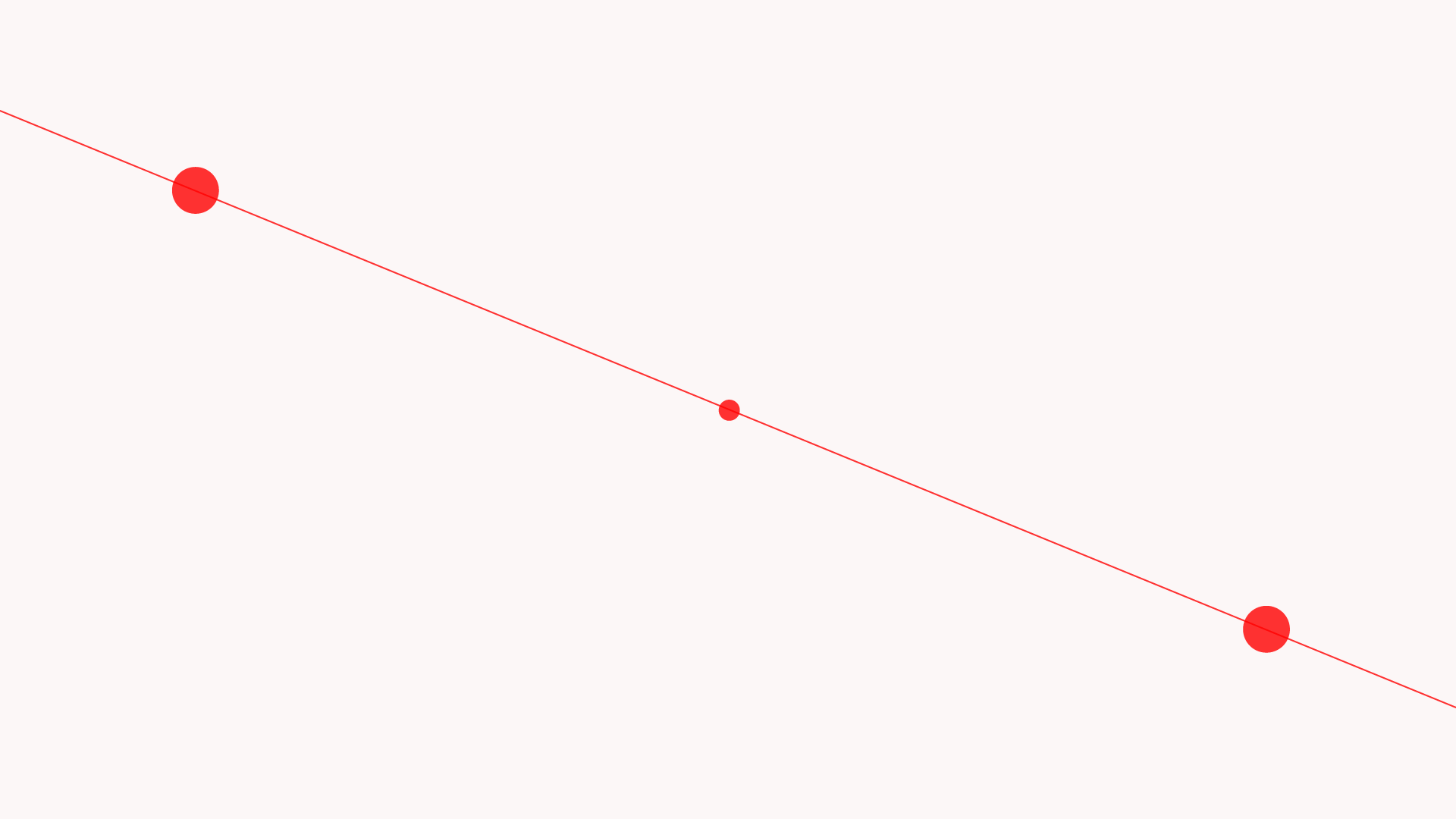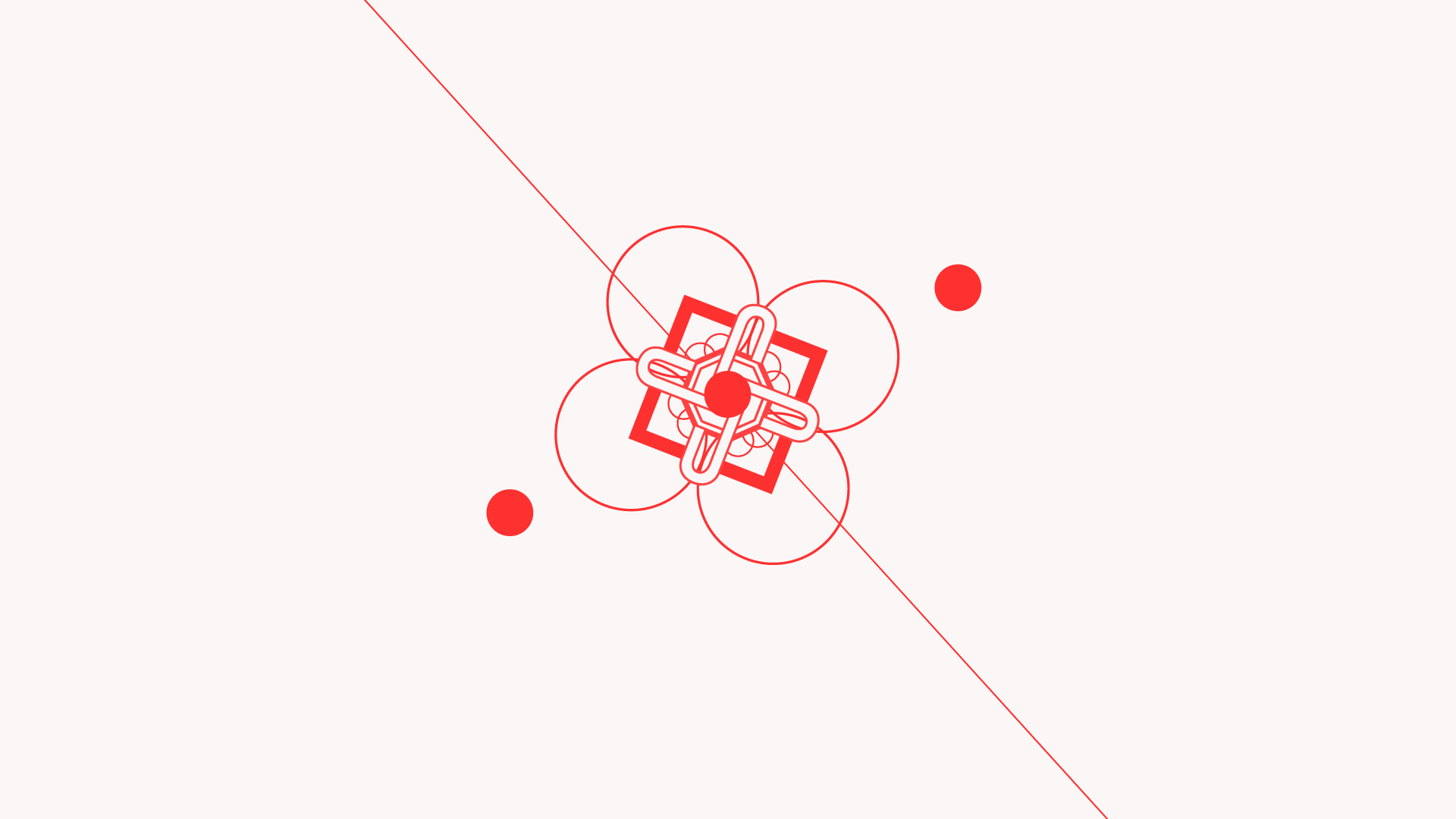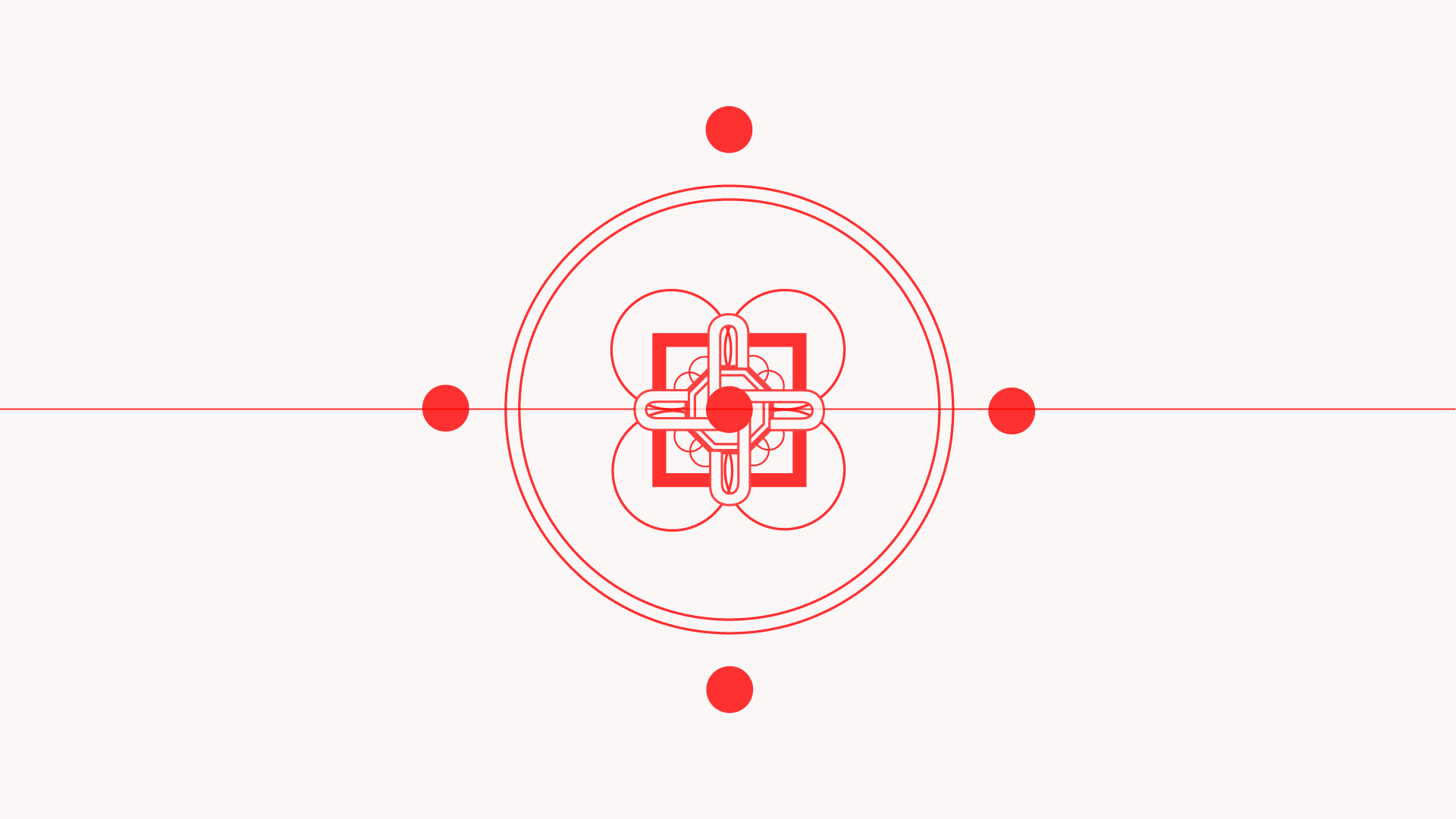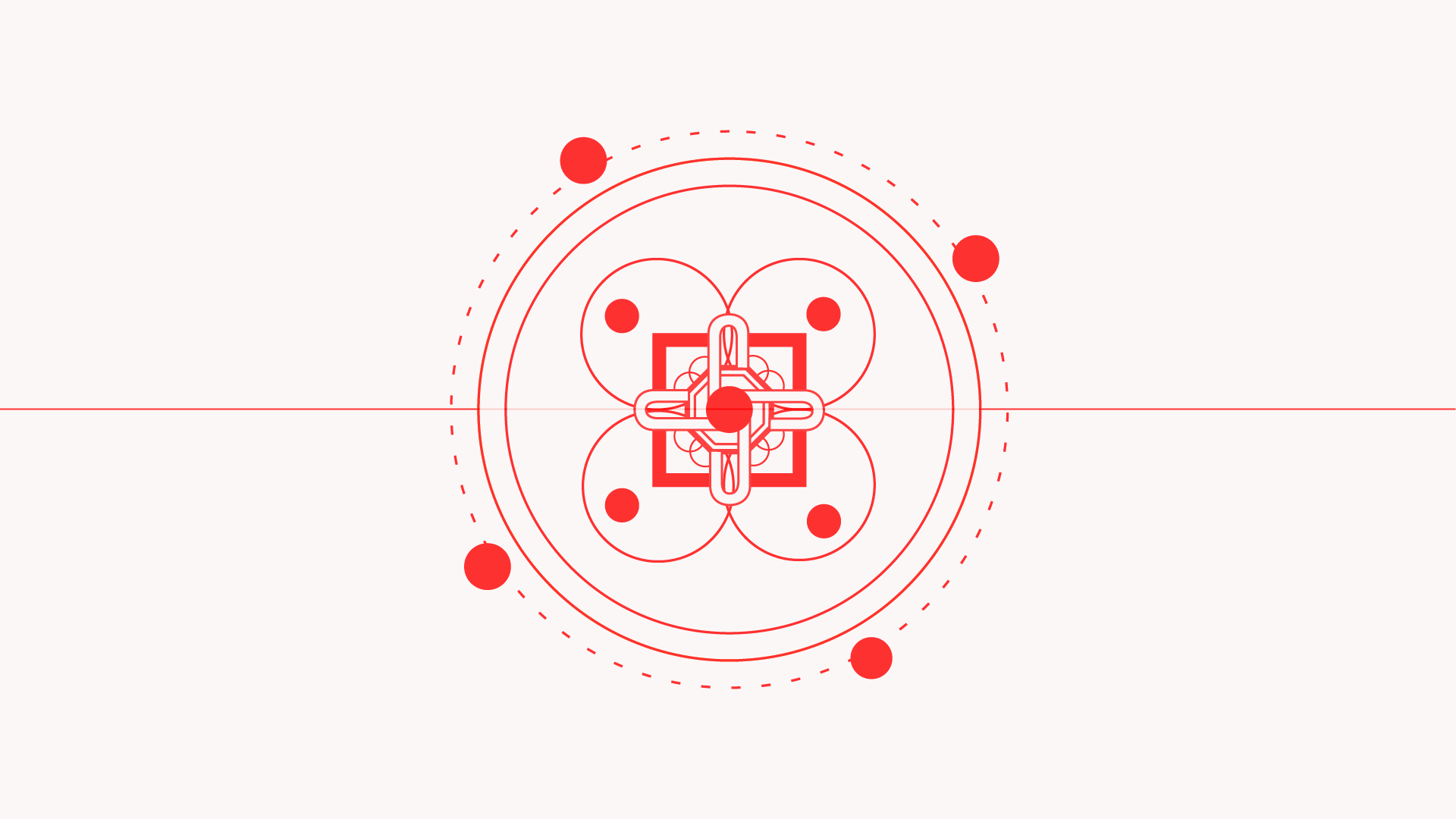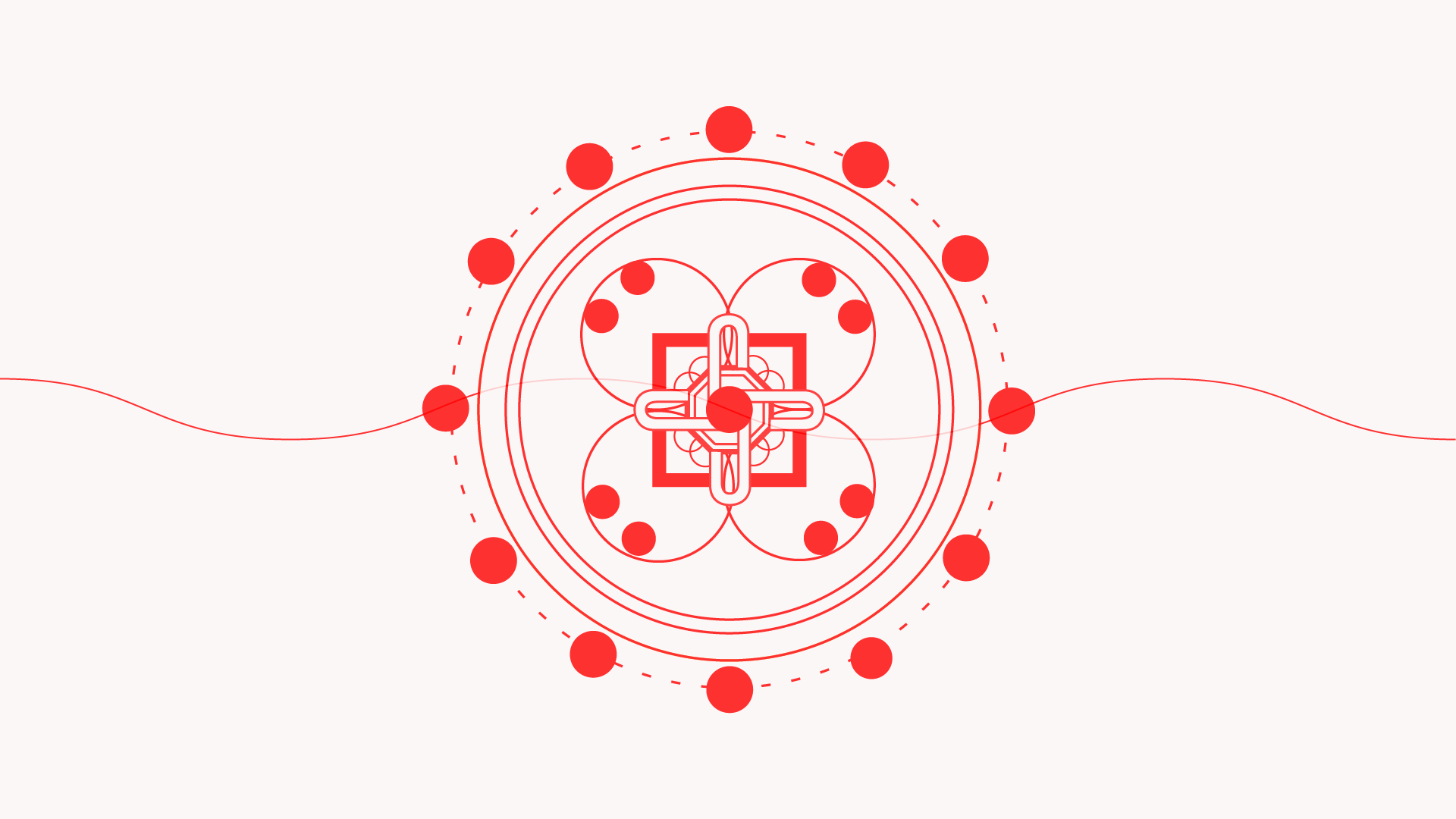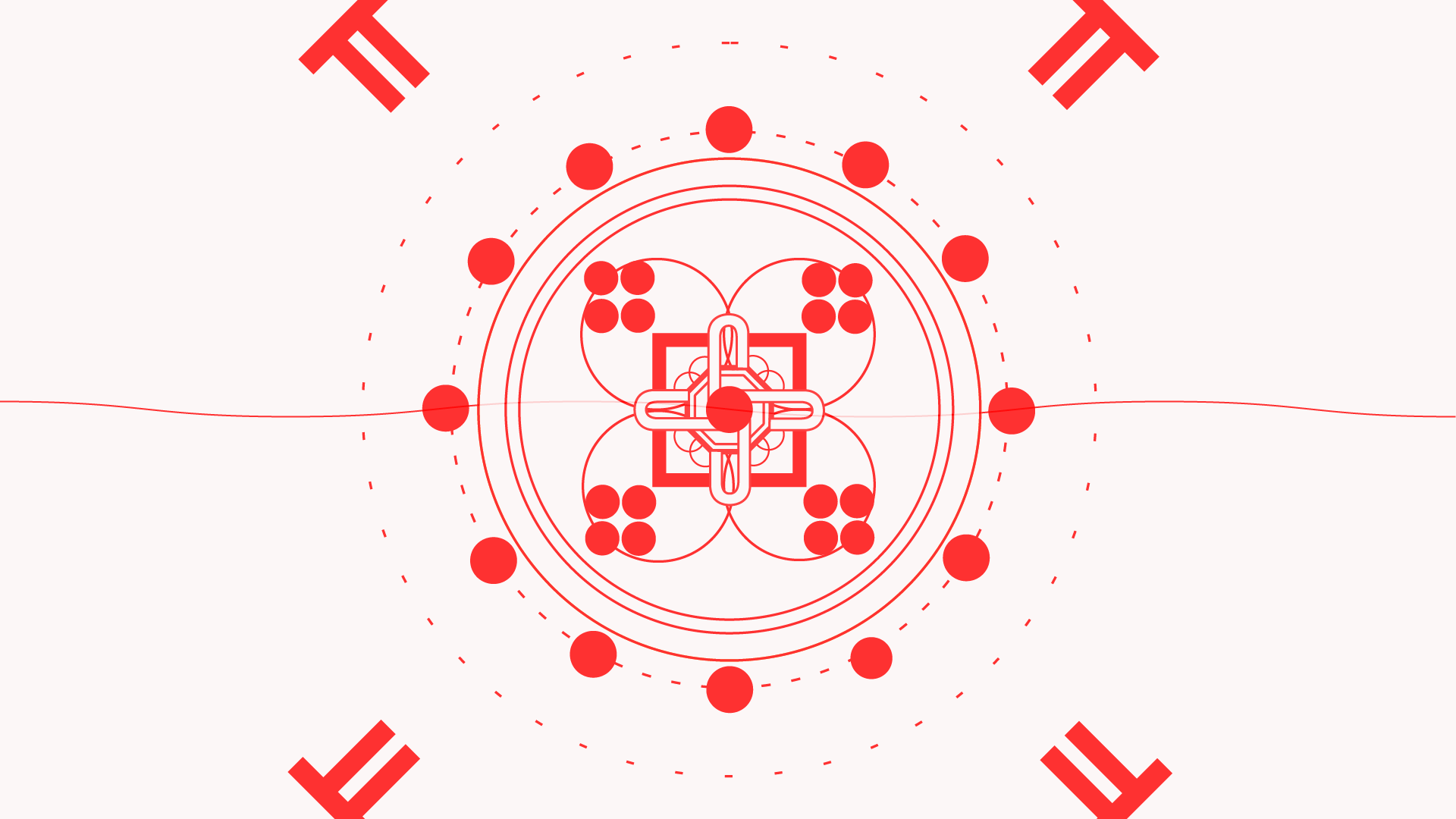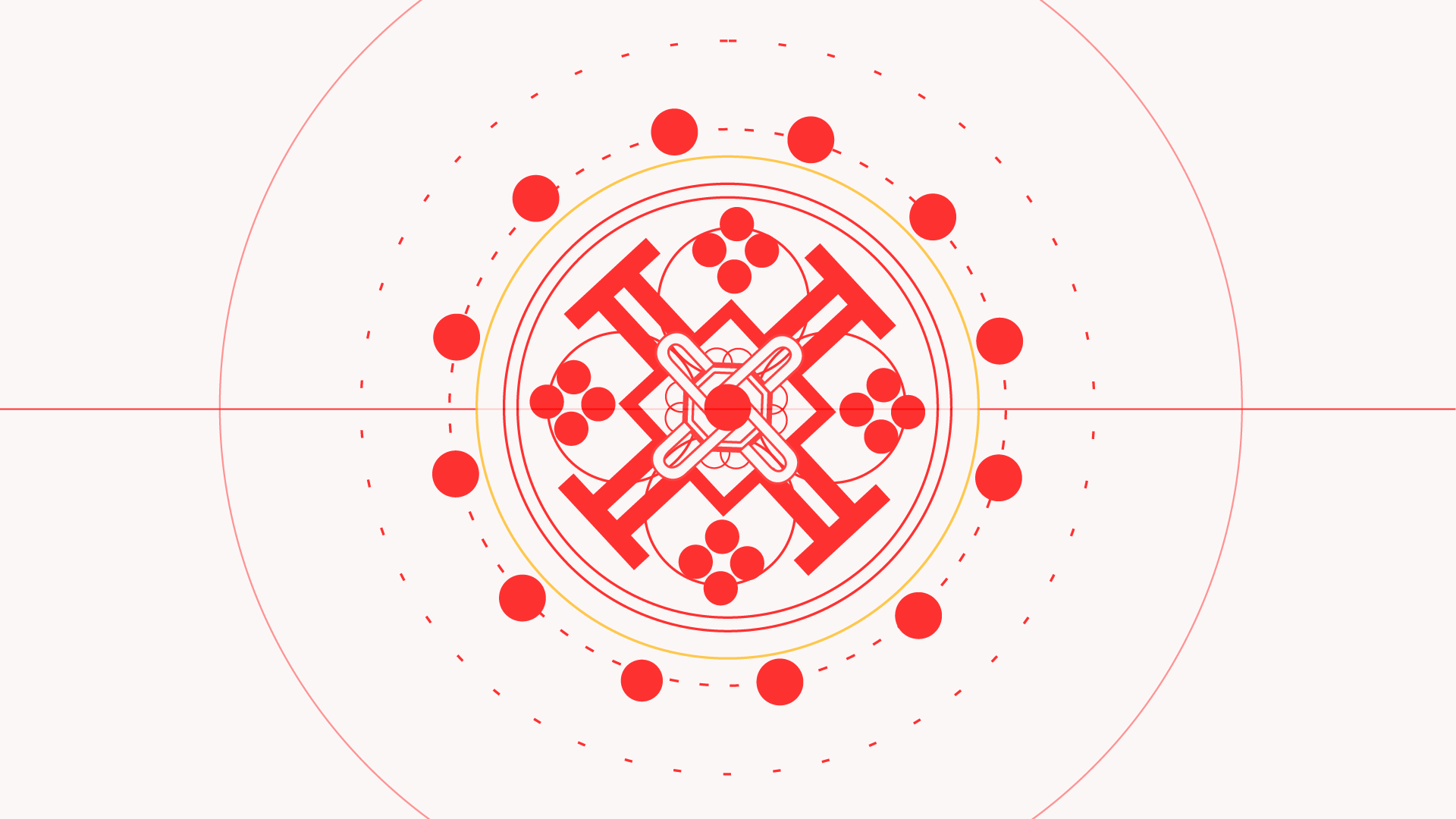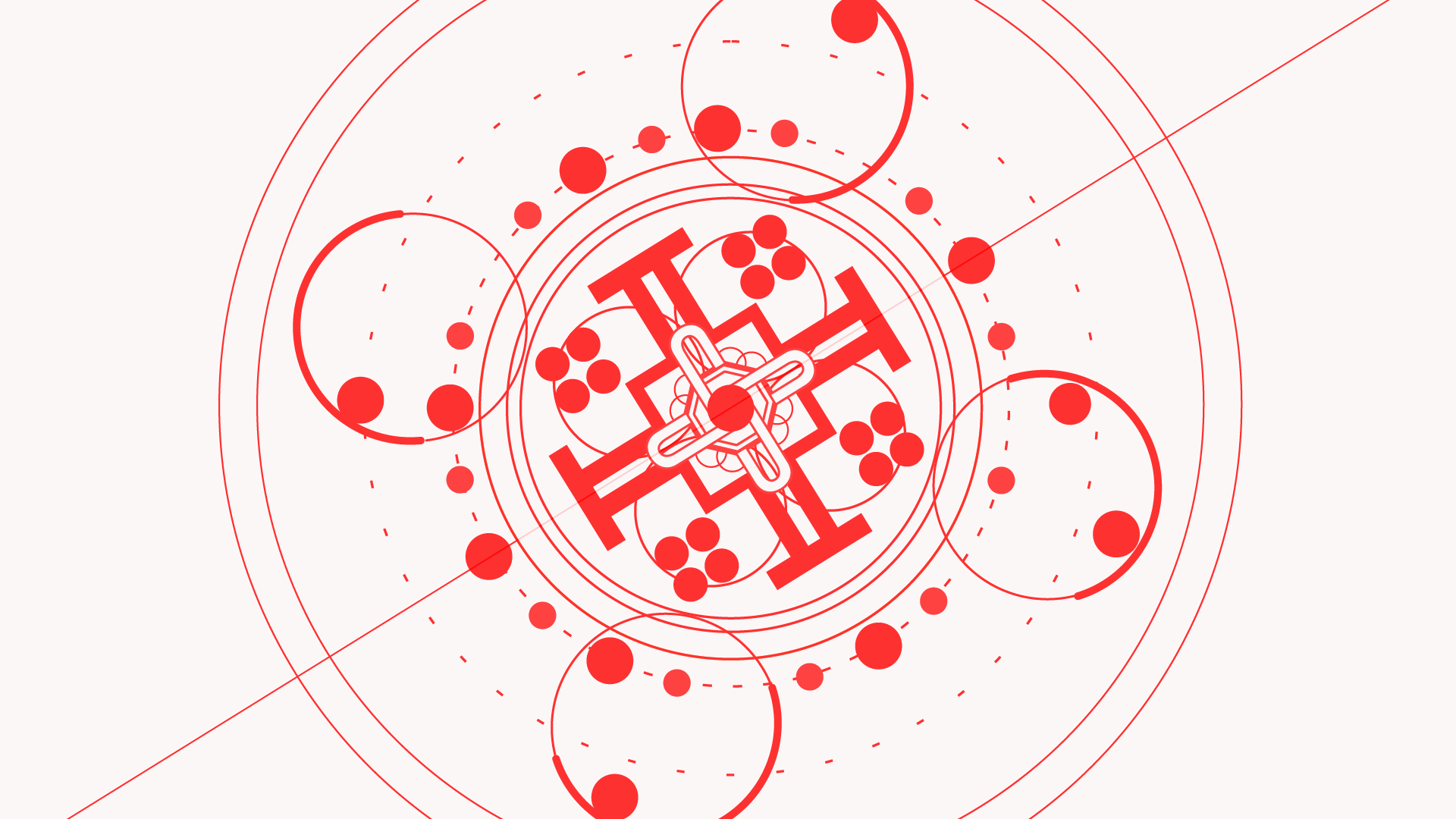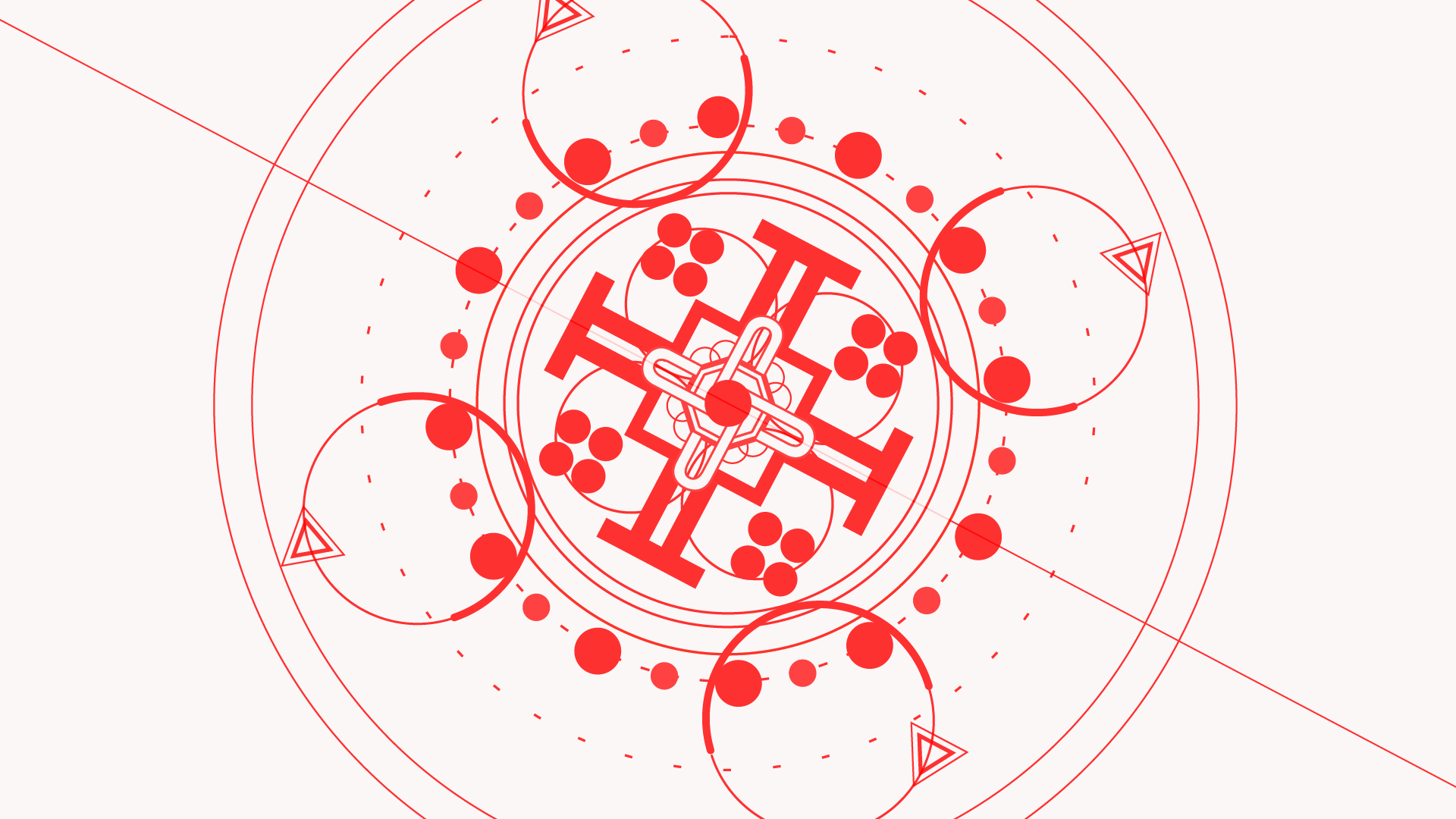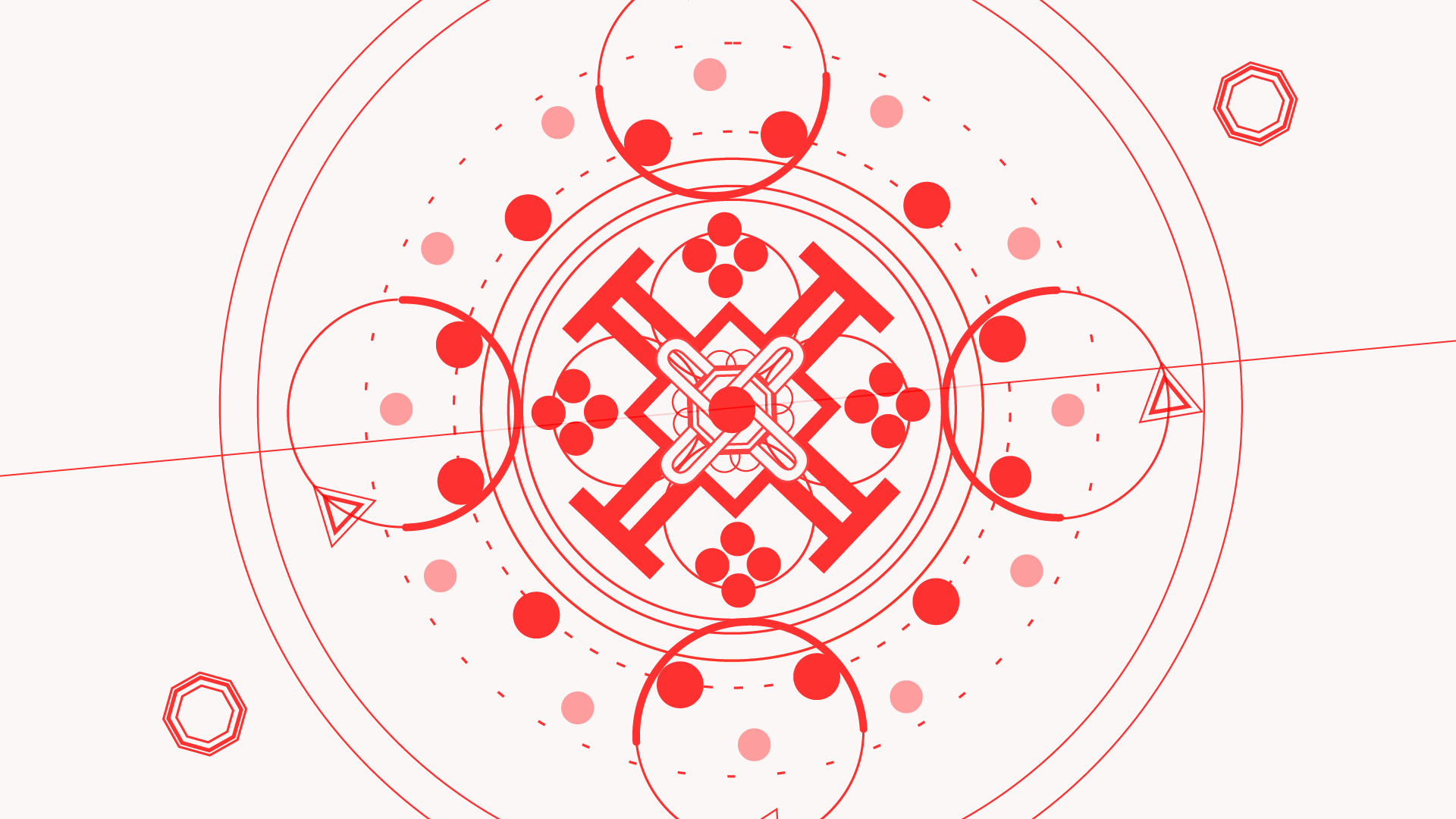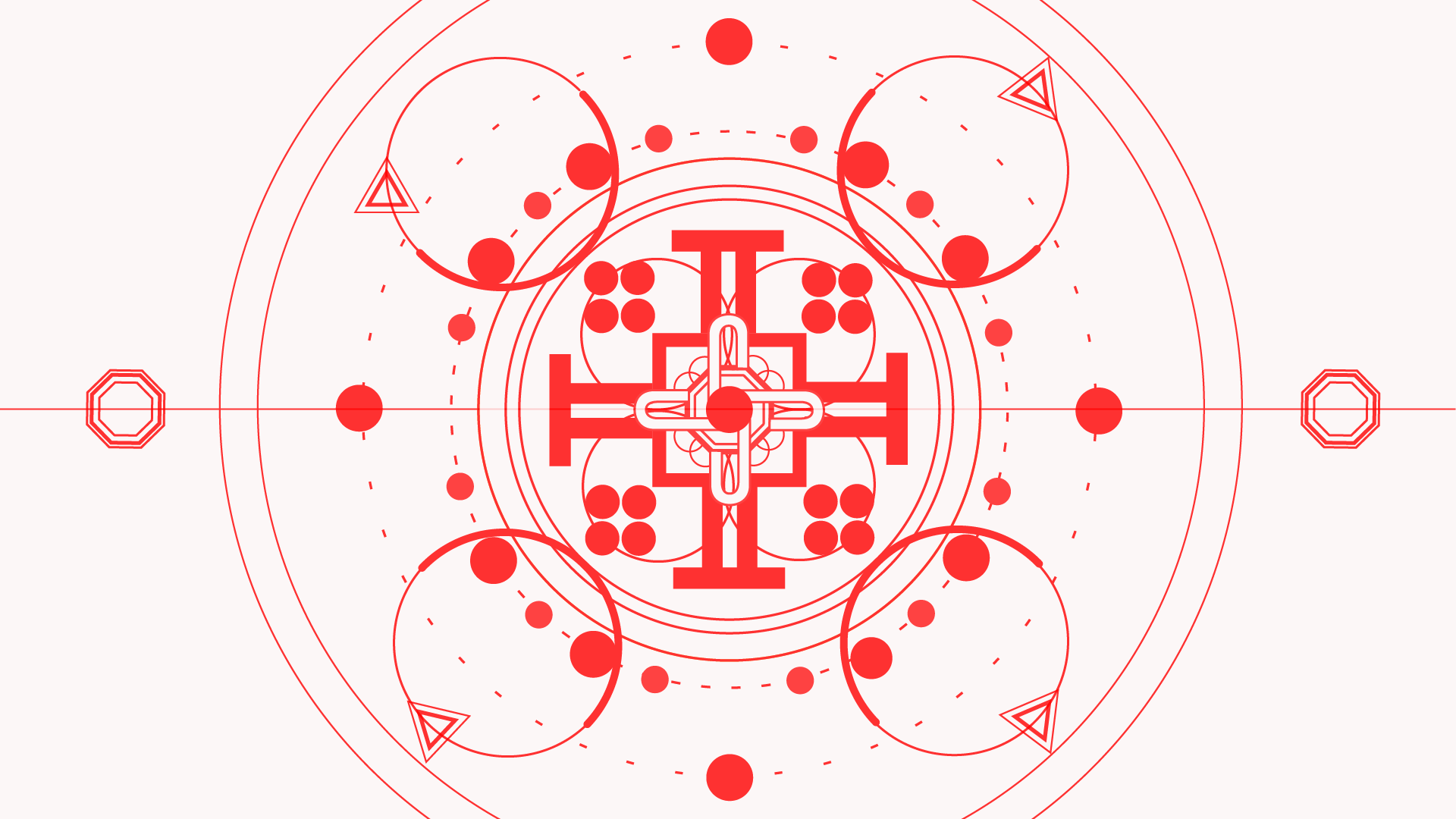 Reversus
Hypothetical Album Bumper
Made in Cinema4D
A short promotional television bumper tackling the release of an event or holiday. The animation above is my response to highlight and prelude the elegant and Gothic Noir nature of this (already released) album. I
focused on capturing delicacy in the chrysanthemum's movements. 
Animating deformers in C4D, visual design
Yummi Milk
Fruit flavored milk for kids
Made in Cinema4D
An imaginary company that produces fruit flavored milk for children. In
that case, I aimed at playing with the geometric shape of the milk carton
by transforming it from different kinds of stylized fruit. This was an exercise about 3D space in after effects rather than a fully guided project. 
3D layers and 3D cameras in AE
.- .-.. .. . -.
The Aliens are cool and coming
Made in After Effects
Mysterious aliens, robotic hovercrafts, precarious abductions and
conspiracies - this exercise was to communicate a verb and its meaning.
I focused on the thematic construction of letters - each letter inspired by cartoonish aspects of the lifeform activities beyond our stratosphere. 
Construction of letter forms, visual design